R•U•B (Relax, Unwind and Breathe),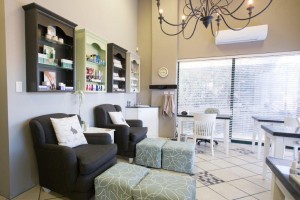 R.U.B is an up market skin and body clinic in heart of Bryanston that offers ipl/laser treatments, specialised facials, micro blading, micro needling, massages, waxing, tinting, slimming treatments, manicures and pedicures, and sunless tanning.
R·U·B is an oasis within a garden setting, where you can enjoy time out from the hustle and bustle and leave feeling refreshed and invigorated after either spending an hour or a day with us.
We have gone to great lengths to make your visit a truly memorable one by ensuring our spacious rooms have everything our highly trained and internationally qualified therapists need to give you the best treatments possible. From the music system, granite tops, to our sunken basins, to our cupboards being fully stocked with product, this ensures the therapists never have to leave you for the duration of your treatment.